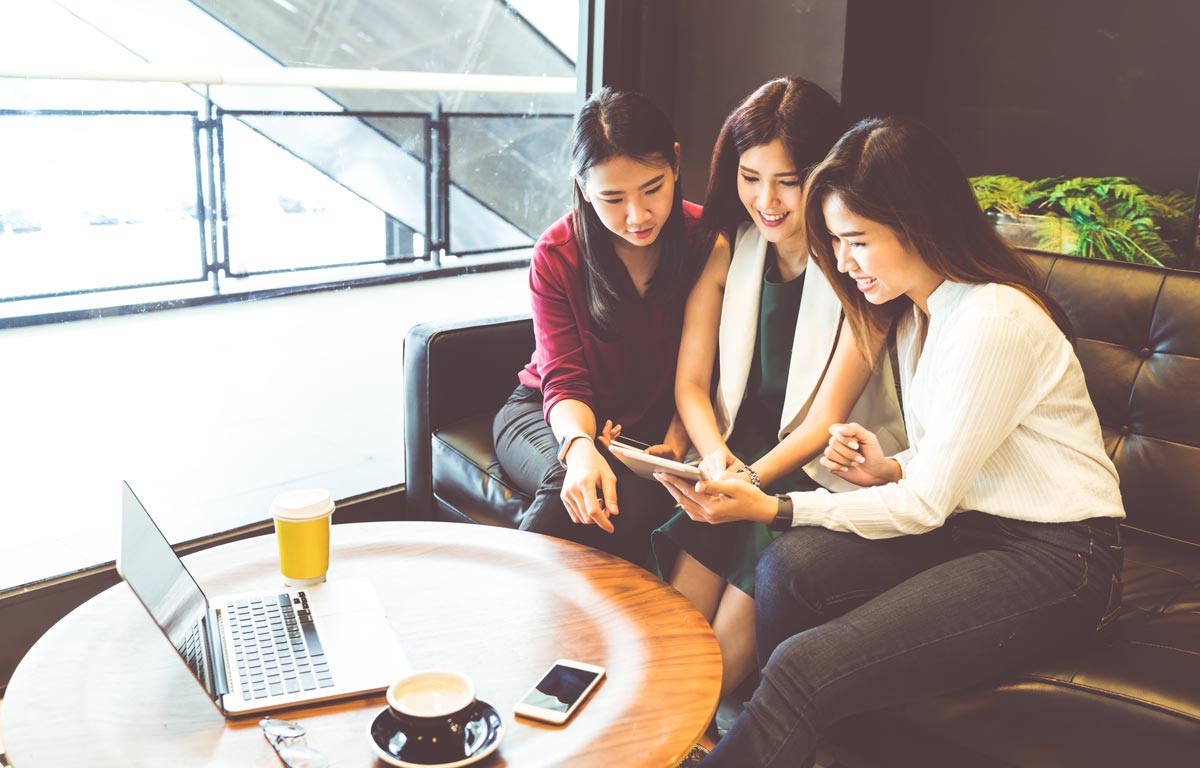 Property Marketing and Leasing
Since our tenants are primarily students, every few years, tenants leave as they complete their education. Our properties and the services we offer ensure that EVO House's properties are always highly sought after, with bookings often coming in as much as six months in advance. Indeed, some students book their accommodation with us even before their admission is secured!
Even so, we know that there is always some slight concern about how your property will be marketed and leased once a tenant leaves.
We understand that advertising, showing potential tenants your house and trying to lease it out can be quite time-consuming. We take care of marketing and leasing your property whenever it comes time for renewal.
Our tireless efforts to help you find a tenant make sure that it is easy and efficient to market the property and find a new lessee for your apartment.
As our service is premium, our properties rarely lie empty. Our dedicated team works to ensure that your house gets a new tenant in the most efficient way possible!
Related Services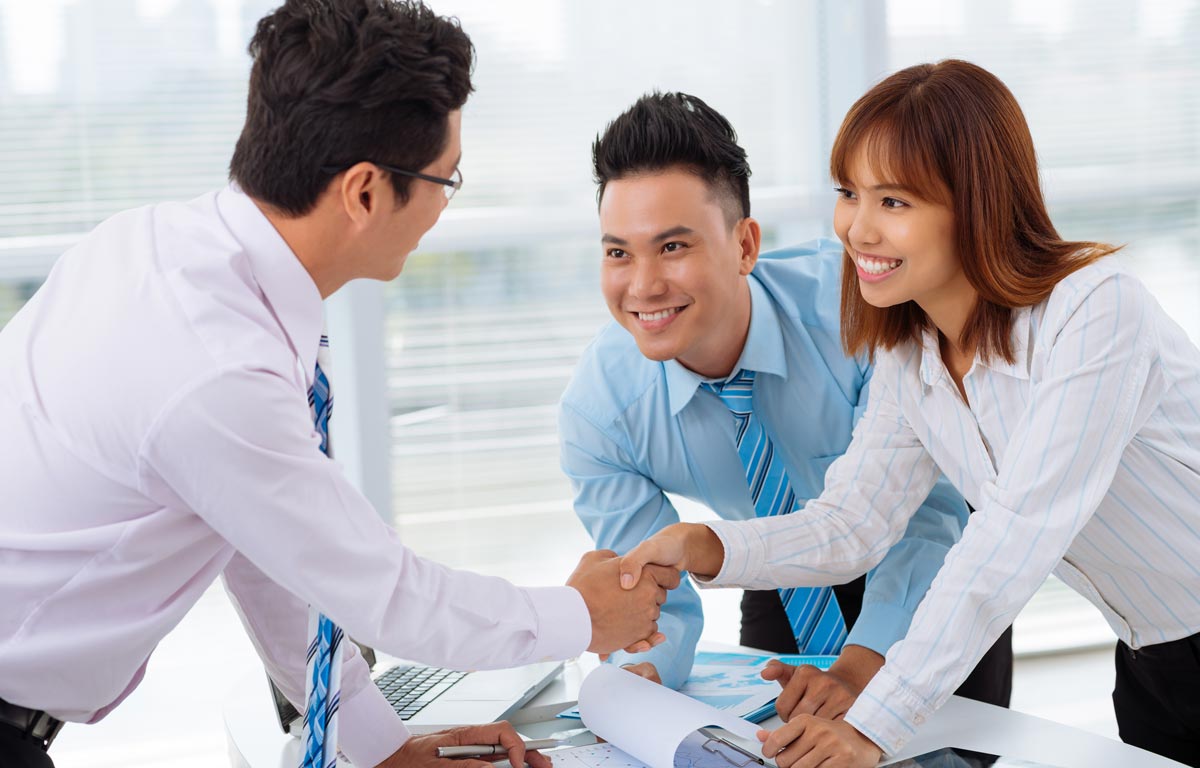 A crucial determining factor of your property is the quality of your Tenant! As long as you have a reliable tenant, your condominium is your asset… but having no such guarantee can be a source of stress, and convert the space into a liability. Move beyond with EVO House.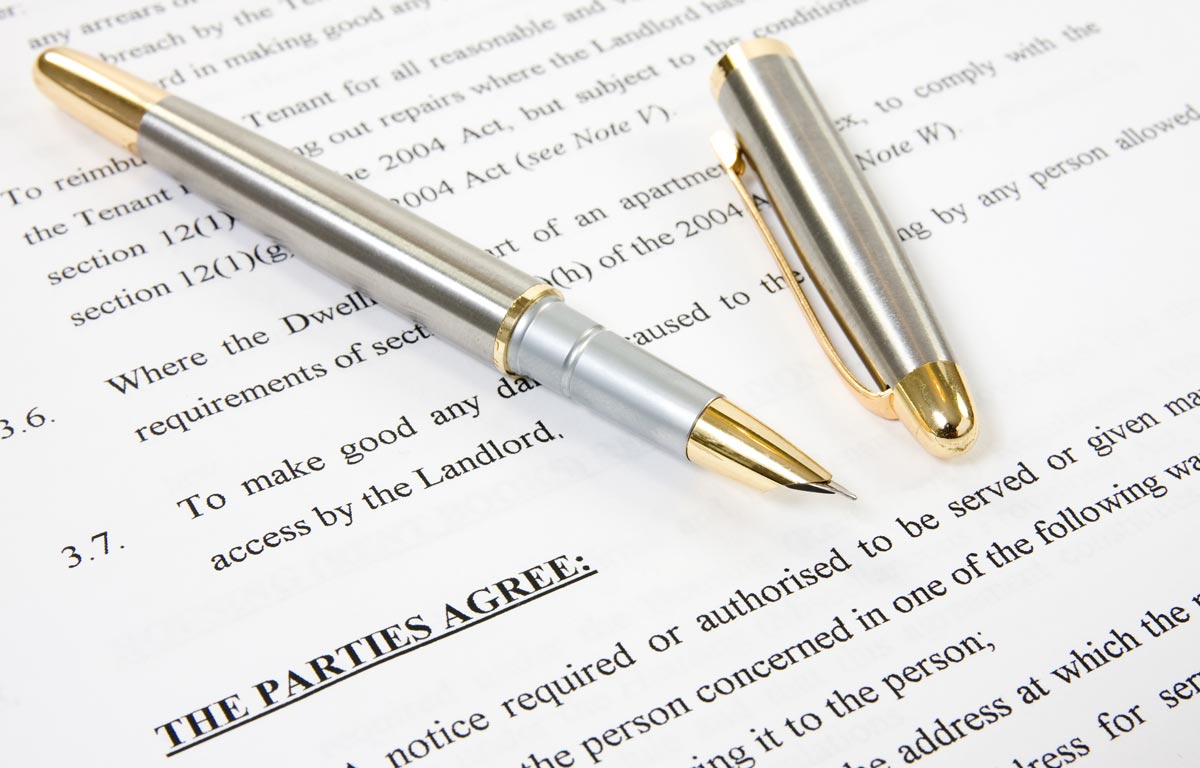 Simplify the technicalities. Work with our team for efficient tenancy agreements!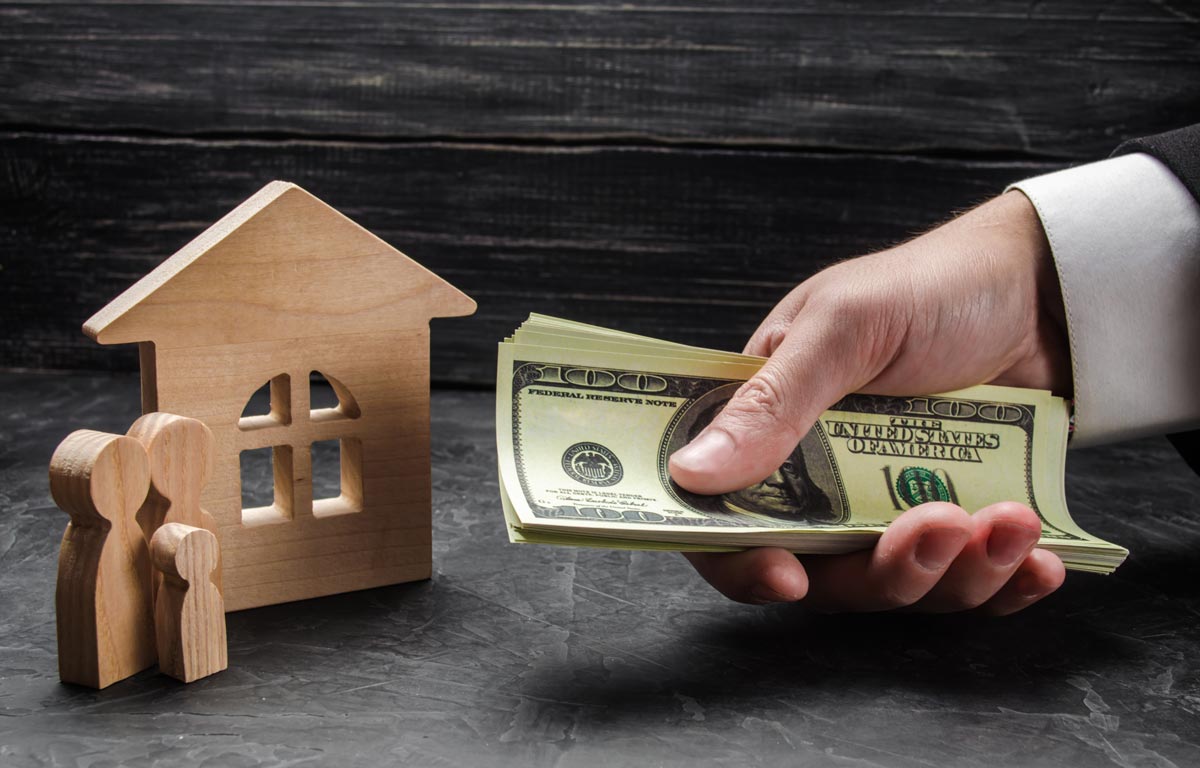 "Your rent is due." We at EVO House ensure that we are the ones who follow up and collect the money owed to you. Whether you're in town or travelling, your rent will find you. On-time!