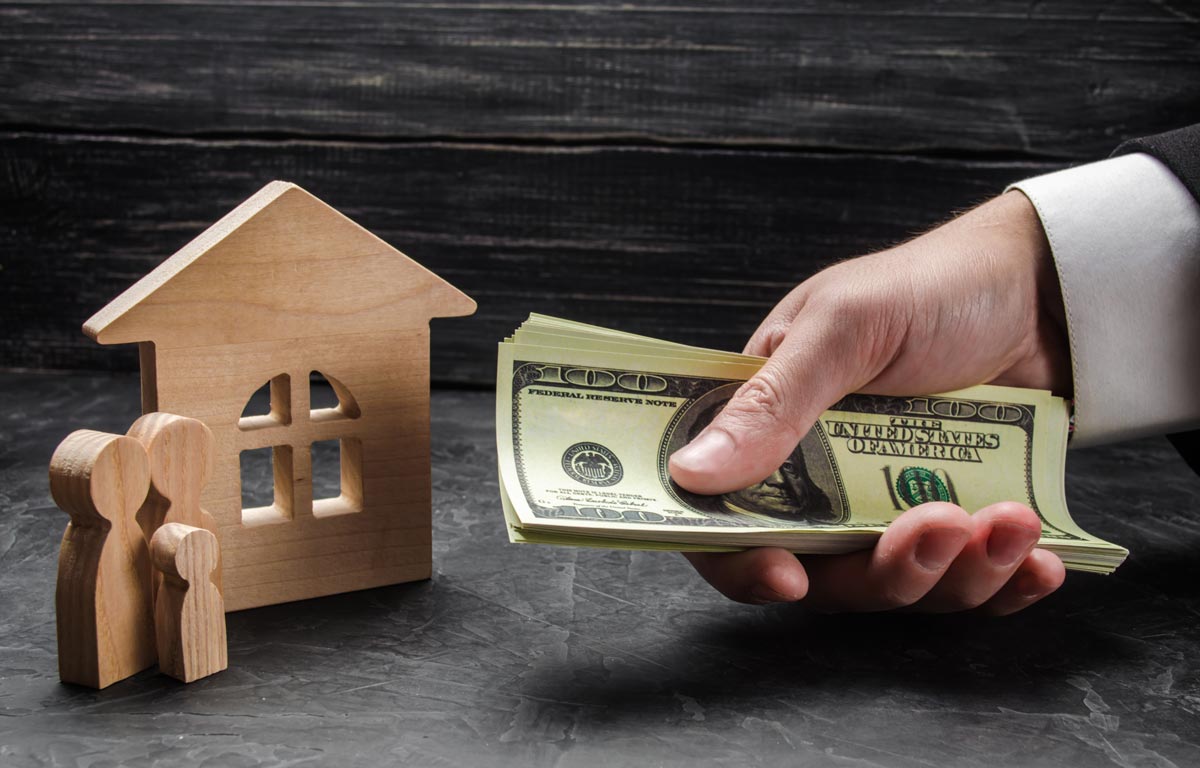 Collecting Monthly Rent
While we do act as property agents starting from qualifying your tenant to managing viewing appointments and securing win-win deals that satisfy all parties involved, we like to go above and beyond.
The typical property agent doesn't get involved with monthly collection of rent or any other assistance, while the tenant resides in the property. A property agent's role is restricted only to the start and the finish of the tenant's stay.
However, we work with the tenant to ensure that your returns (profit or rent) reach you every month.
No matter where you are – at home or travelling – you don't need to worry about your rent. You don't need to follow up with your tenant for days or weeks. We take charge of that nuisance!
This saves you the trouble of having to deal with rent collection and, to a large extent, the hassle of late rent as well.
Related Services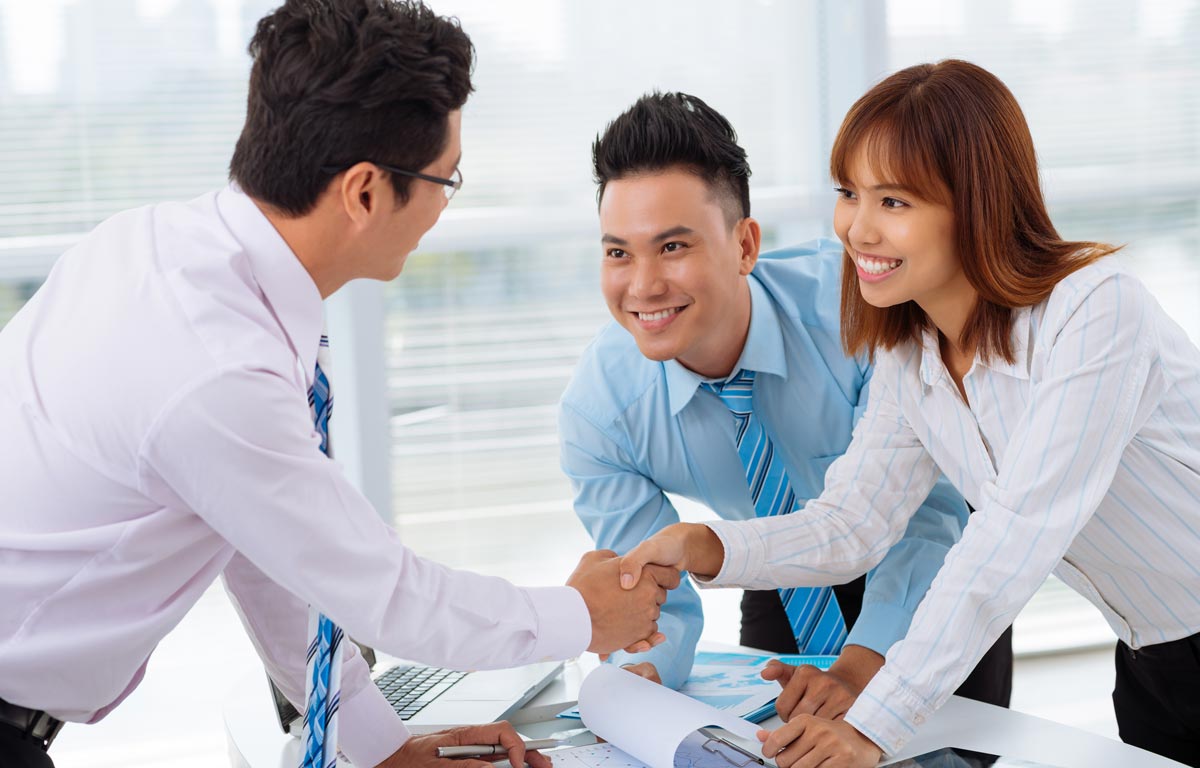 A crucial determining factor of your property is the quality of your Tenant! As long as you have a reliable tenant, your condominium is your asset… but having no such guarantee can be a source of stress, and convert the space into a liability. Move beyond with EVO House.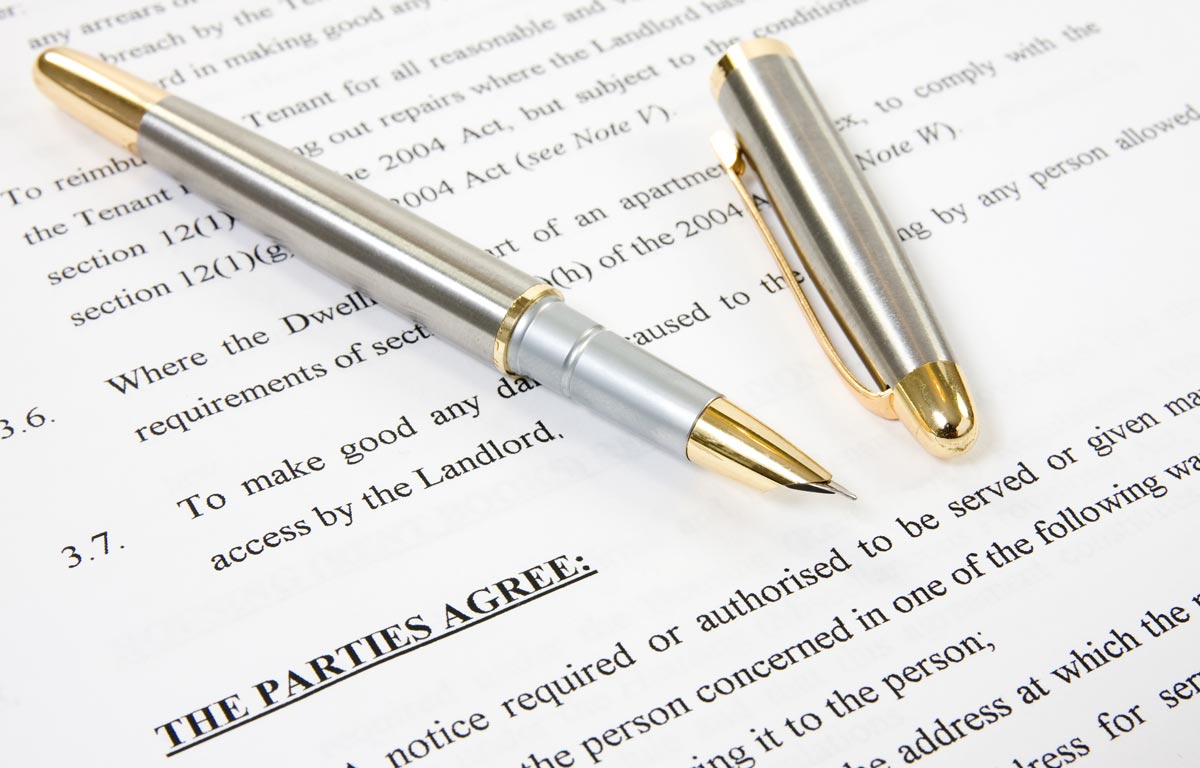 Simplify the technicalities. Work with our team for efficient tenancy agreements!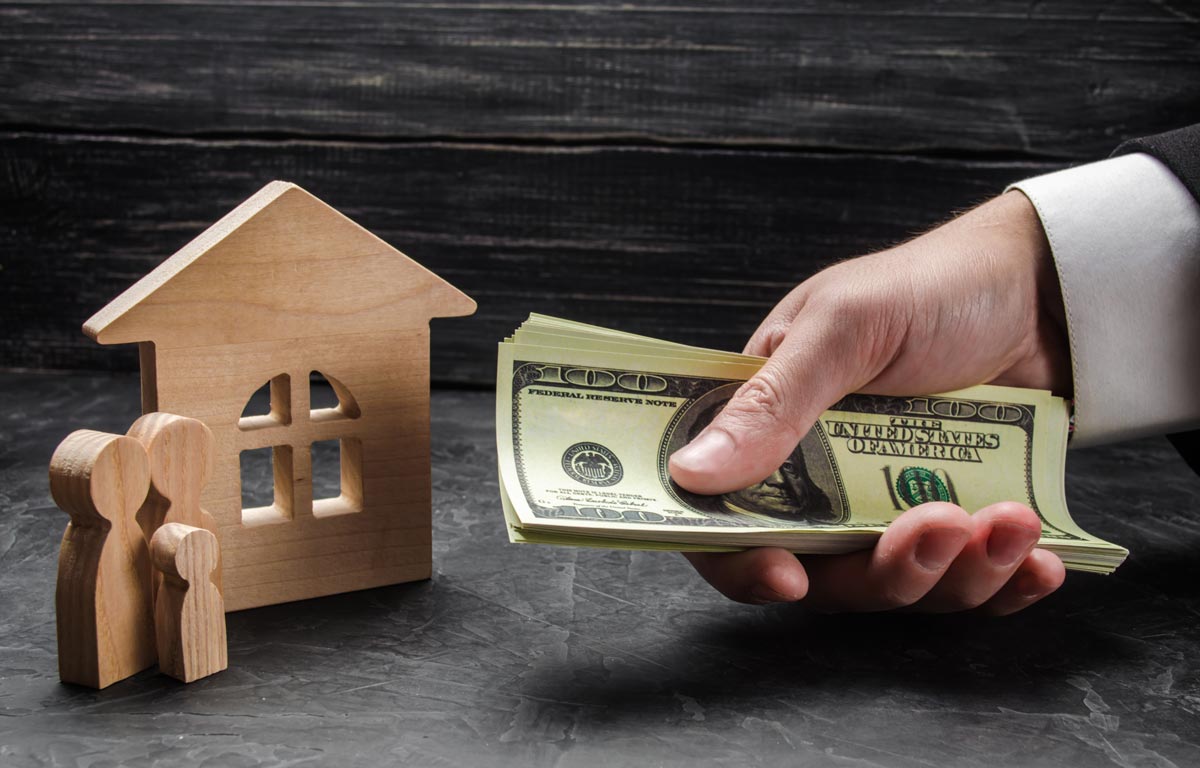 "Your rent is due." We at EVO House ensure that we are the ones who follow up and collect the money owed to you. Whether you're in town or travelling, your rent will find you. On-time!