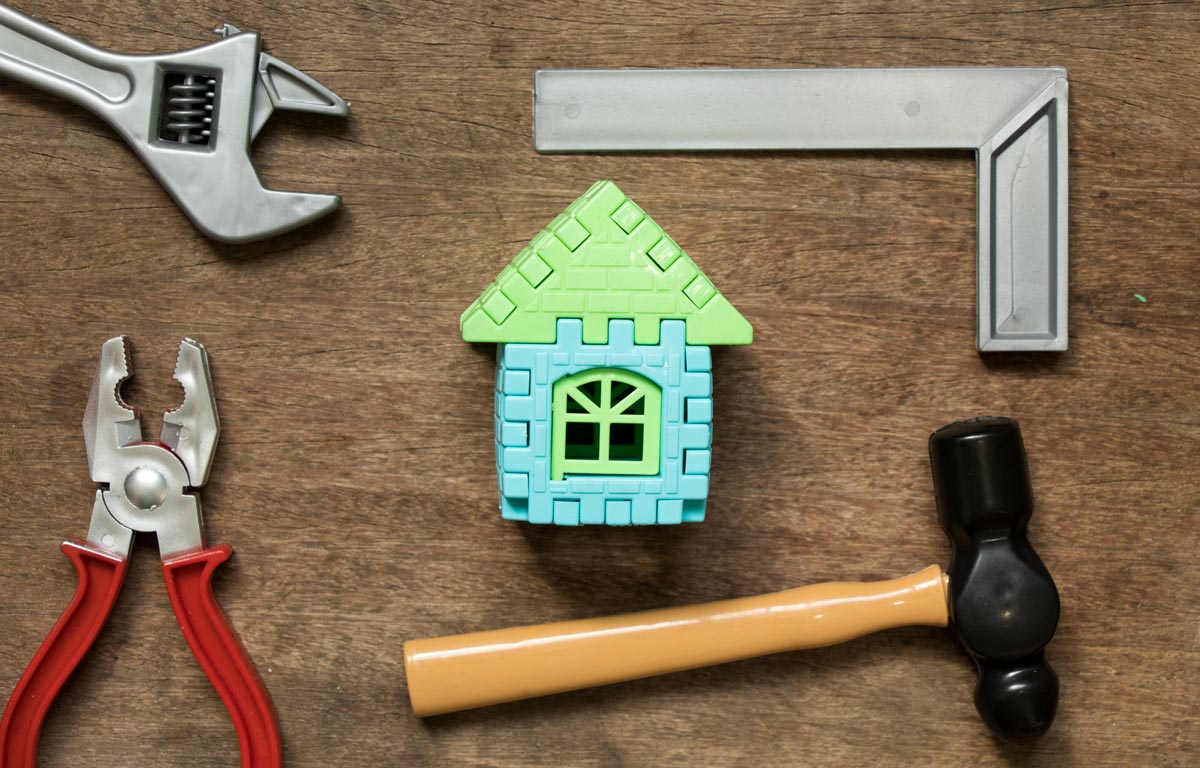 Managing Maintenance and Repairs
When we say that we like to go above and beyond the role of a one-time property agent, we mean it!
It sometimes happens that tenants don't treat their living space as their own, resulting in damage on your valuable condominium asset. Students have an undesirable reputation of maintaining their living space sub-standardly – though not always deservedly so! Either way, to ensure that your property doesn't suffer, we take charge of monitoring the space for maintenance and repair requirements, so that you don't have to.
The tenant has an option to either have their house cleaned weekly or bi-weekly, as they prefer. We identify contractors to get the best rates, on your behalf.
Our maintenance team is very quick to respond and gives a hundred percent. We ensure that the service rendered is quick, prompt and satisfactory, for the tenant and you alike!
Related Services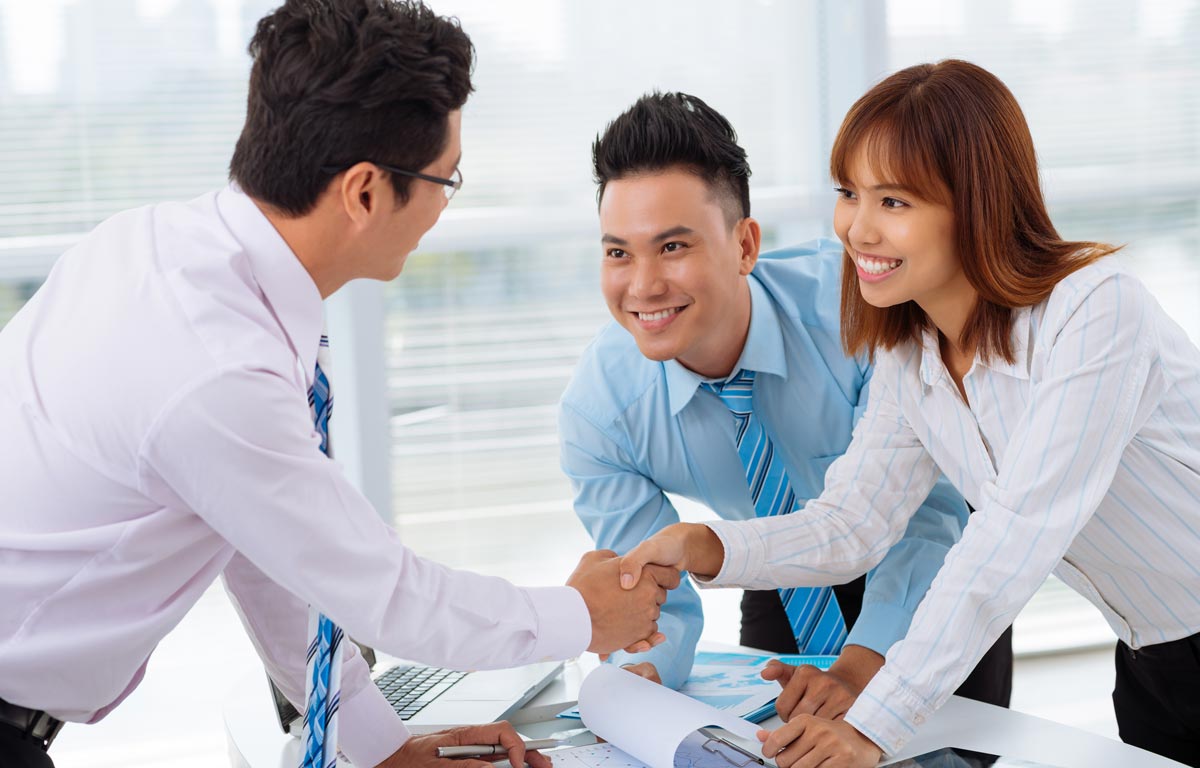 A crucial determining factor of your property is the quality of your Tenant! As long as you have a reliable tenant, your condominium is your asset… but having no such guarantee can be a source of stress, and convert the space into a liability. Move beyond with EVO House.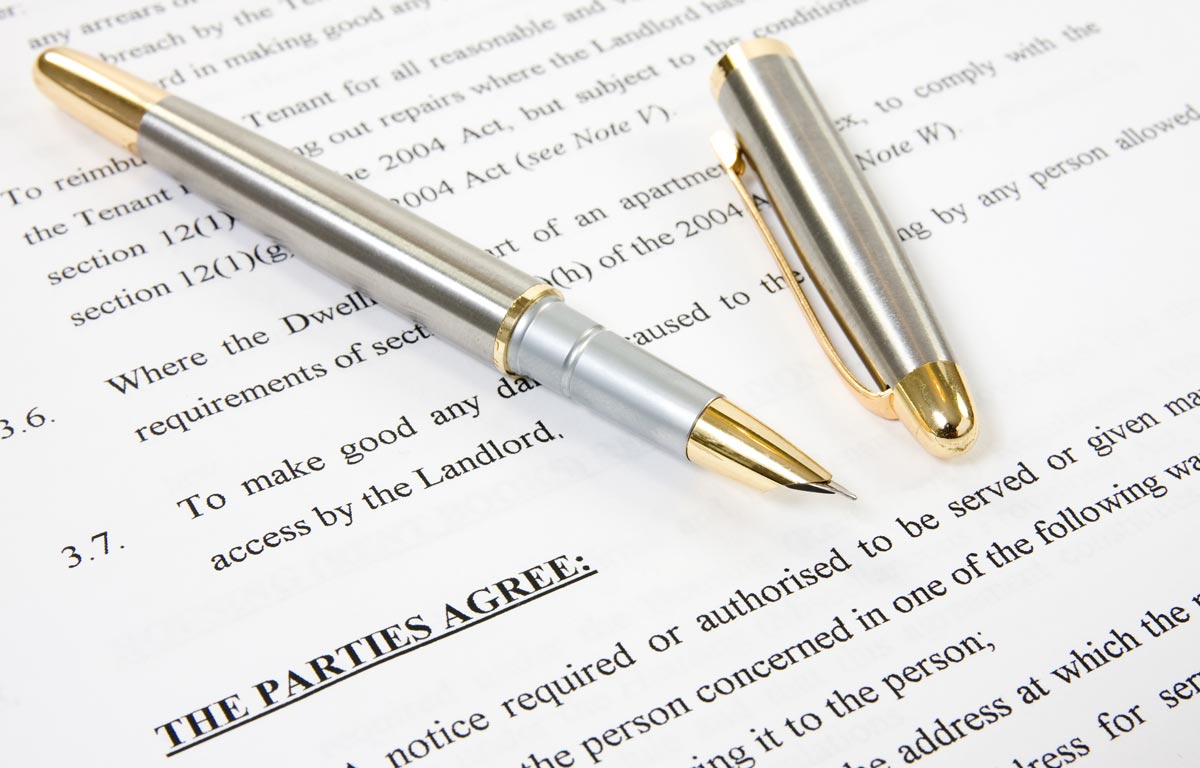 Simplify the technicalities. Work with our team for efficient tenancy agreements!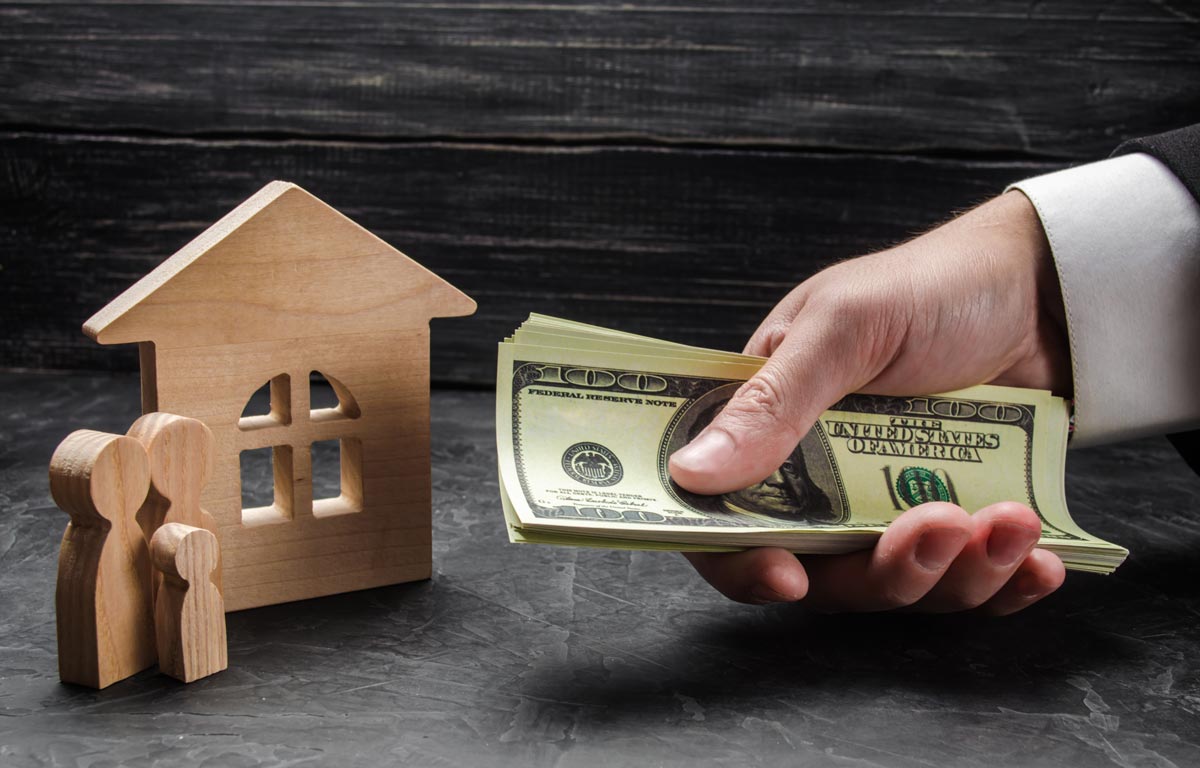 "Your rent is due." We at EVO House ensure that we are the ones who follow up and collect the money owed to you. Whether you're in town or travelling, your rent will find you. On-time!