Assurance for Parents
As parents, we understand that when sending your child to college, especially abroad, there may be concerns about the crowd they move with and how their new friends could influence their attitudes and choices.
In addition, students often have different priorities from those of their parents – looking for someone who matches their interests, perhaps, rather than their values. Finding a flatmate under these circumstances can be quite a hassle!
With EVO House's profile-matching facility, though, finding a flatmate just became much easier... for parents and students alike! We provide you with an opportunity to choose who you want as your flatmate, with our exclusive profile-matching service.
Your peace of mind, as parents, is something that we care deeply about. That's why we go out of our way to ensure you are comfortable with where your child is staying and who they are staying with. We're always there for all our residents, treating these young adults as part of our own extended family.
We also take steps to ensure your child has the option of living in a completely personalised, homely space.
When our residents are happy, you're happy. And when you're happy, so are we! Your comfort and peace of mind are our priority, and we go above and beyond to make them reality. Always!
Related Services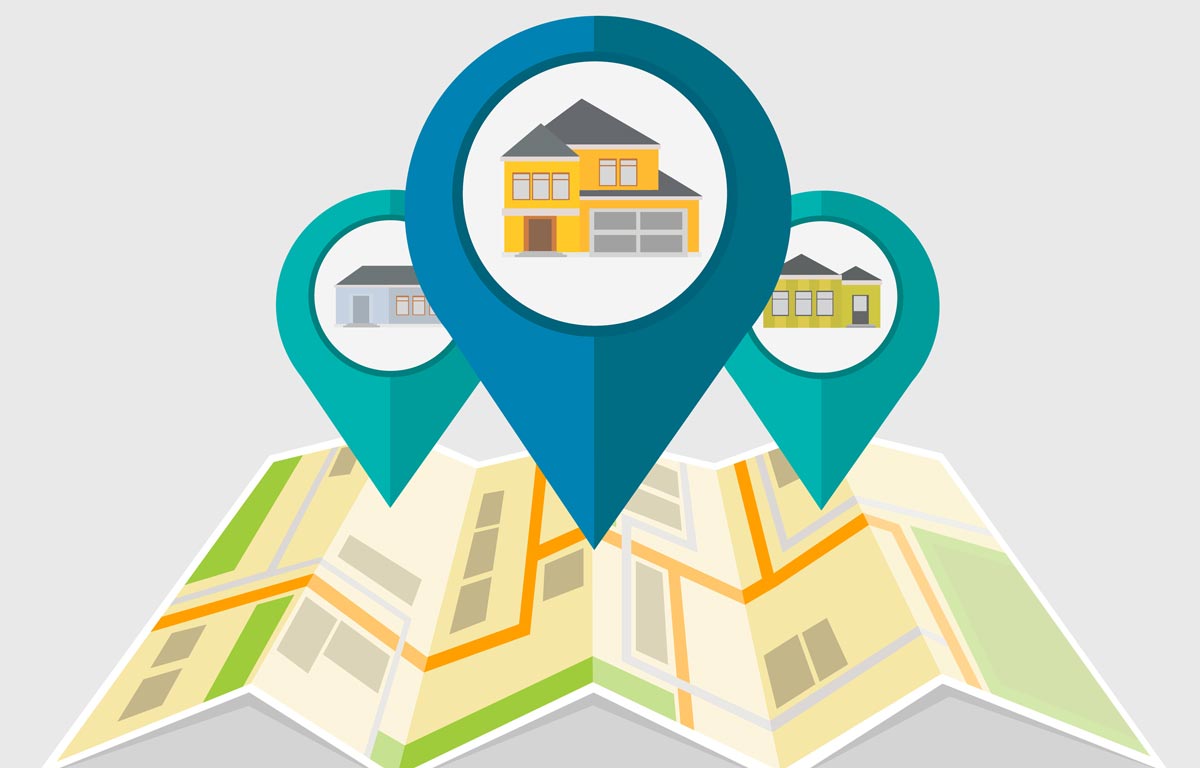 When living away from home, your surroundings matter as much as the space you live within. We offer the most convenient solution possible.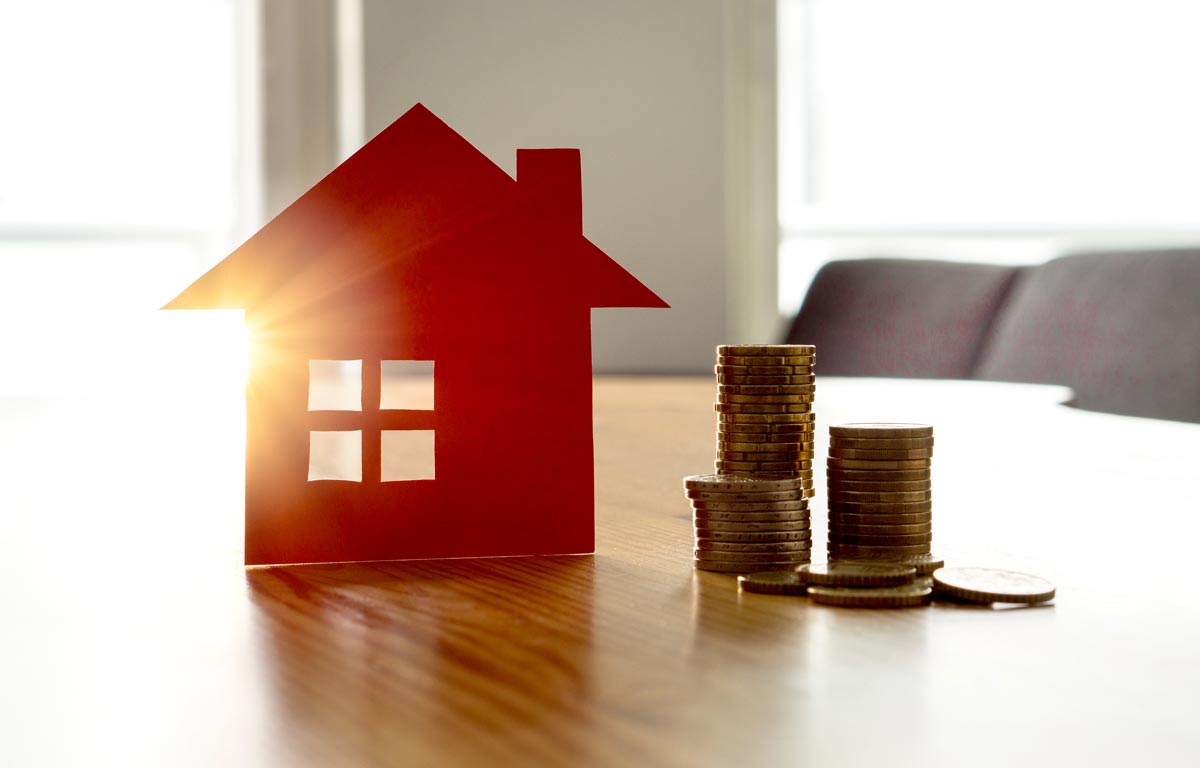 Our approach in pricing guarantees you comfort, security, no hidden costs, and most importantly – value for money.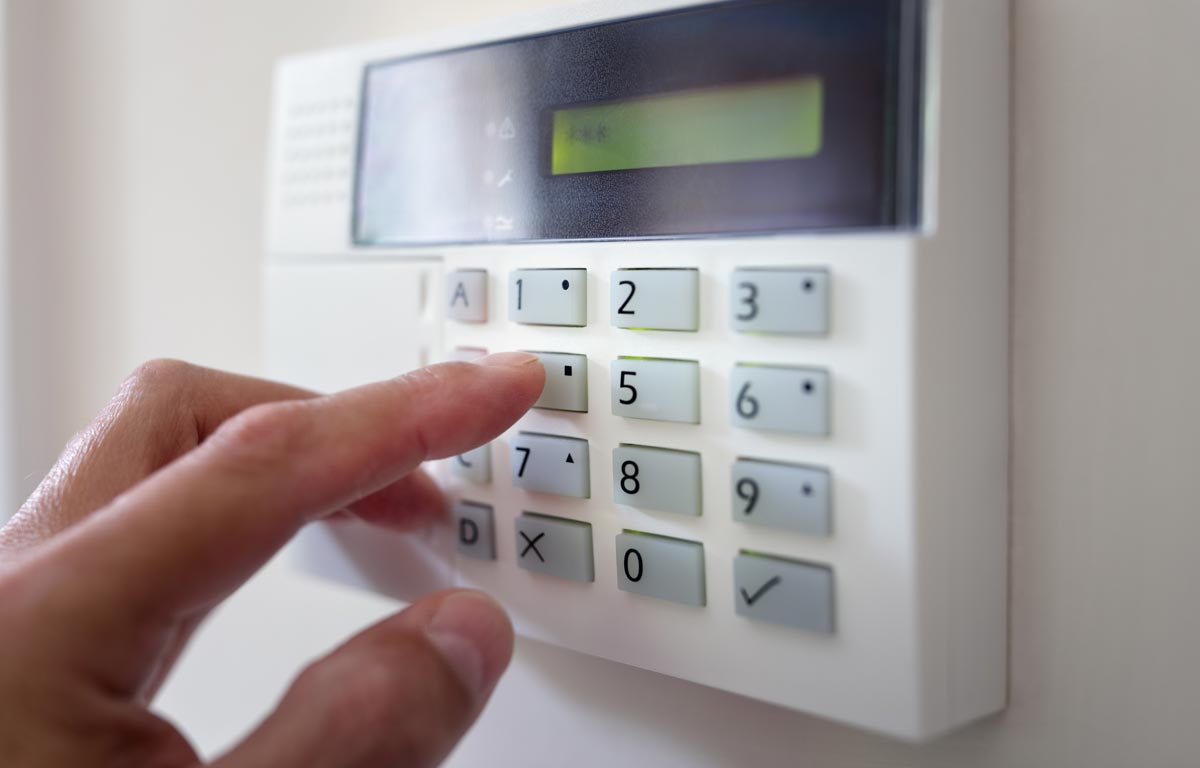 Our world-class facilities at EVO House offer more than just comfort and material needs. We offer the assurance of safety and security.