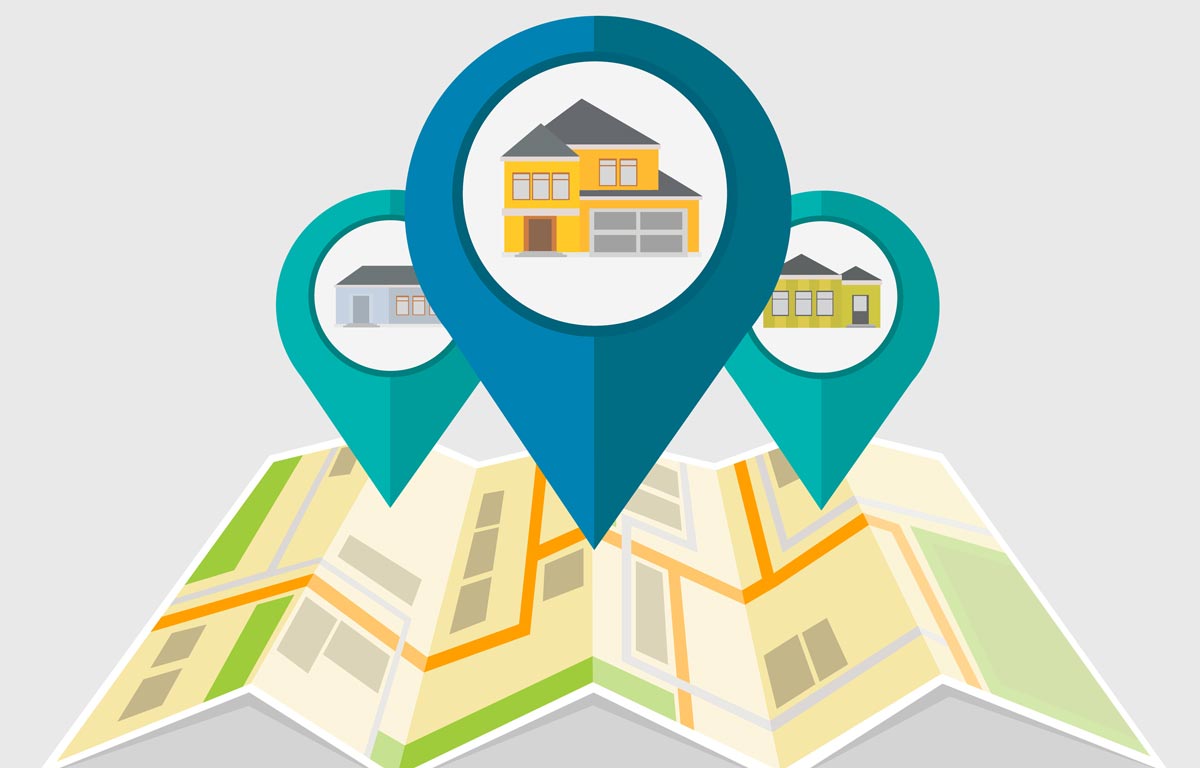 Convenient Locations
When your child is staying with you, it's relatively easier to ensure that they wake up, get ready and get to school on time! Distance doesn't necessarily play a very large role. However, when you, the adult college-going student, move out and begin to live alone, it's imperative to stay in a place that makes sense logistically.
Although Singapore is a small city, travelling can often be a hassle, due to traffic and overcrowding of public transport. That's why it's ideal to stay in a place where not only your school or college, but various facilities such as pharmacies, grocery stores, restaurants, bus depots and banks are easily accessible.
That's why we at EVO House ensure that our facilities in the most convenient locations of Singapore. For example, just a short drive to Curtin University, SIM Universiy, PSB University etc.
These are just two of nine incredible properties that we have spread out across Singapore. Wherever you study, chances are we have a property in the perfect spot for you!
Related Services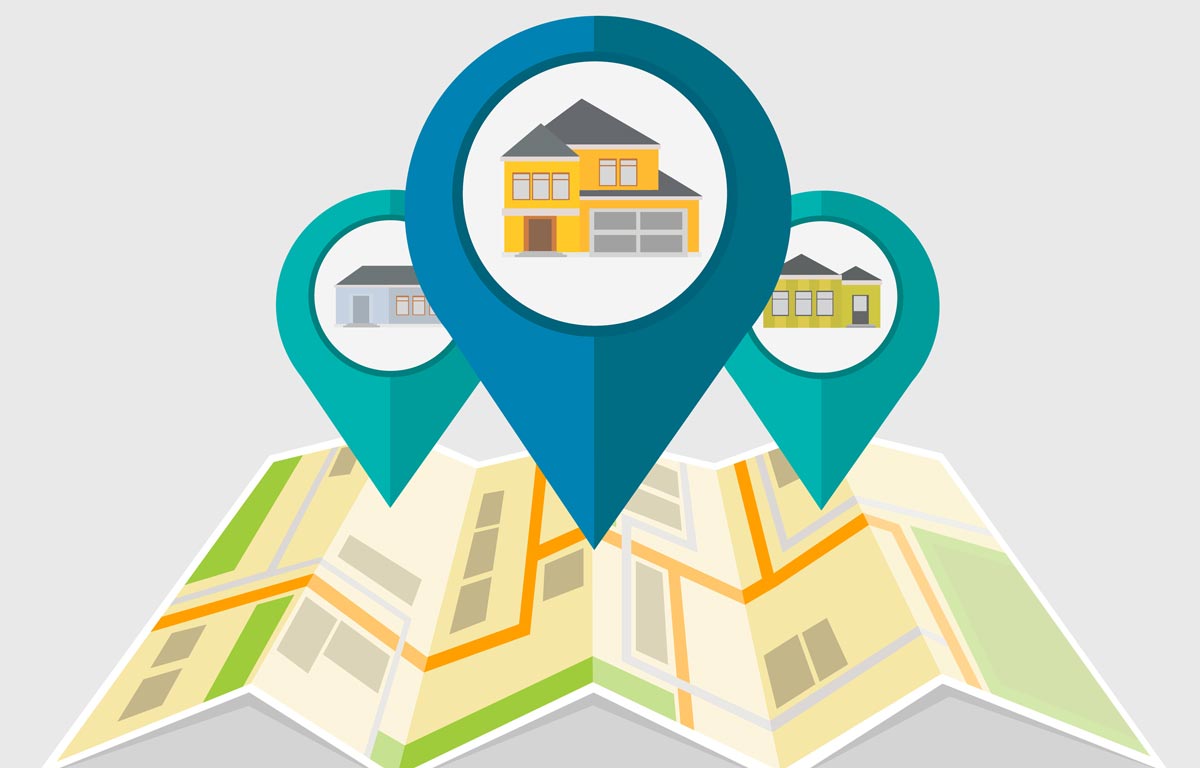 When living away from home, your surroundings matter as much as the space you live within. We offer the most convenient solution possible.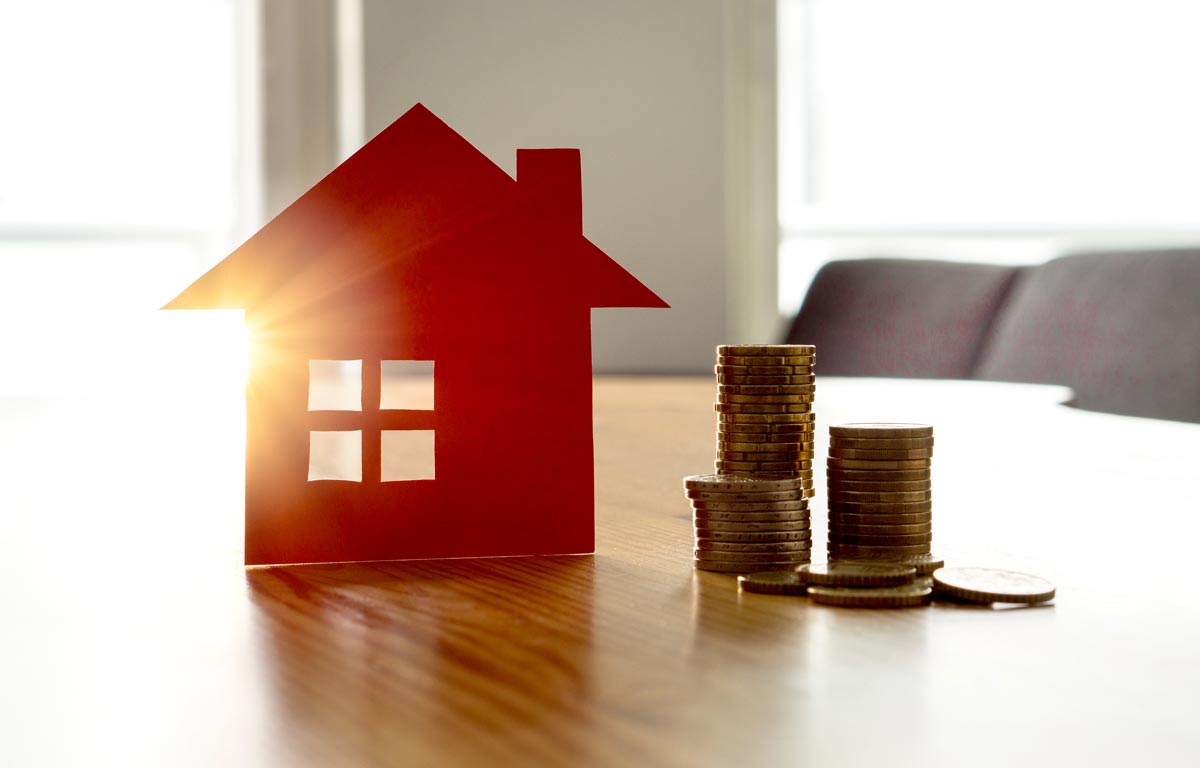 Our approach in pricing guarantees you comfort, security, no hidden costs, and most importantly – value for money.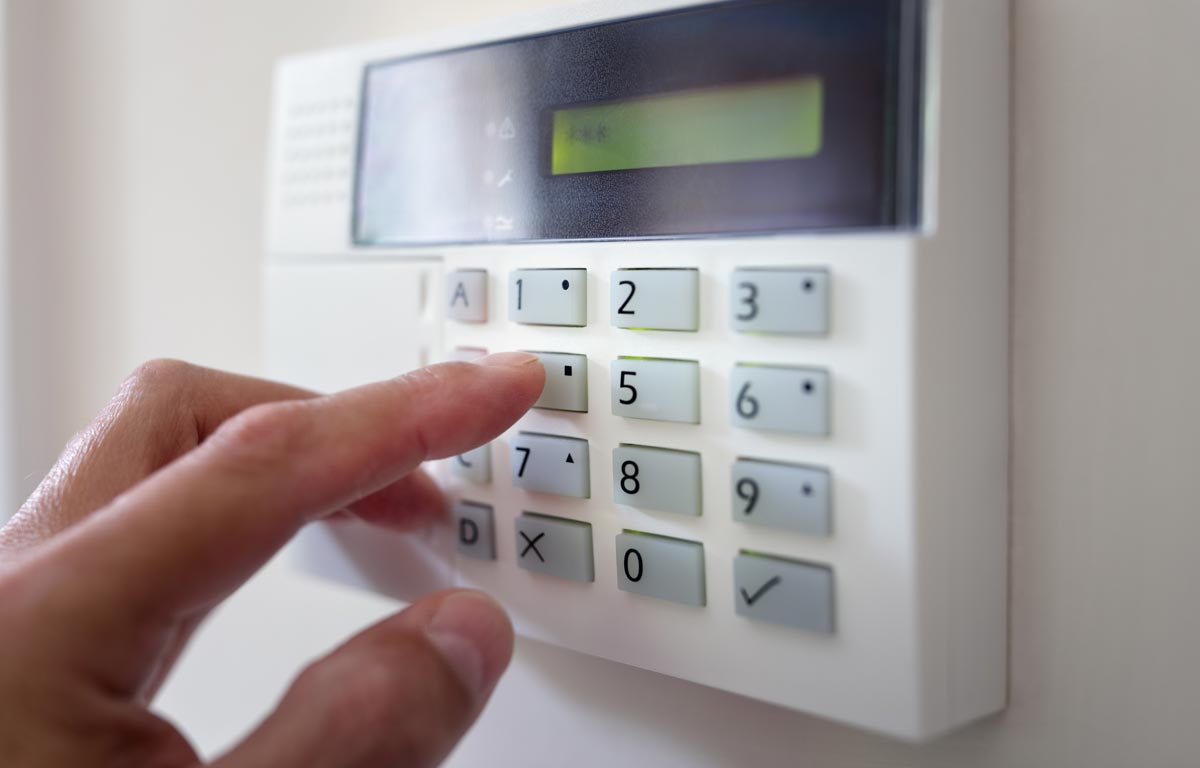 Our world-class facilities at EVO House offer more than just comfort and material needs. We offer the assurance of safety and security.