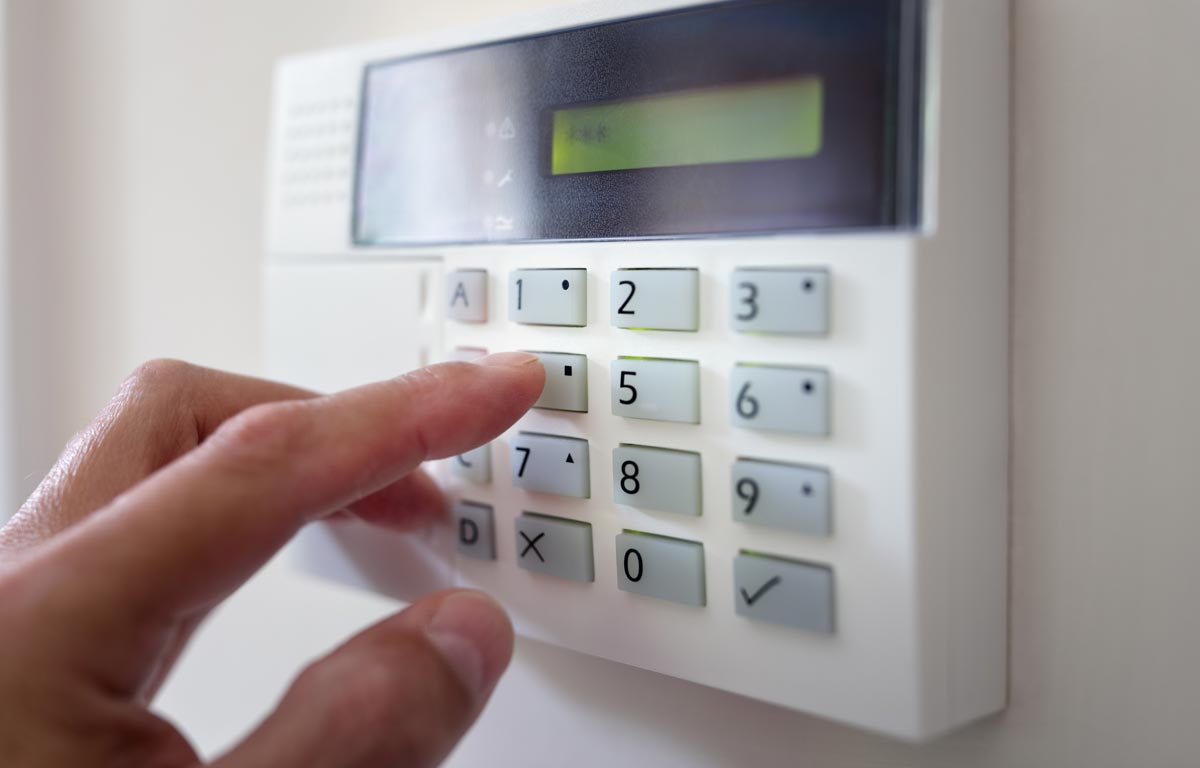 State-of-the-art Facilities
Our facilities at EVO house are a combination of luxury and top-notch security. What's more, we make space for students to personalise their living areas to their tastes.
We go out of our way to ensure that you get the best possible experience, living in your dream home while studying at your dream institute. We provide daily or weekly housekeeping as per your preference.
We offer the following facilities in each household:
Spacious living rooms
Tastefully decorated individual bedrooms
Clean bathrooms with running hot water
Fully equipped kitchens with fridges
Modern furnishings
Television with cable channels
Ironing board and iron
Air conditioner in every room
Washing machine and Dryer
24-hour security service
High speed 24-hour internet connection and broadband service
Recreational facilities
Quick response maintenance services
Smoke detectors and fire safety equipment
Optional daily/weekly cleaning services
Related Services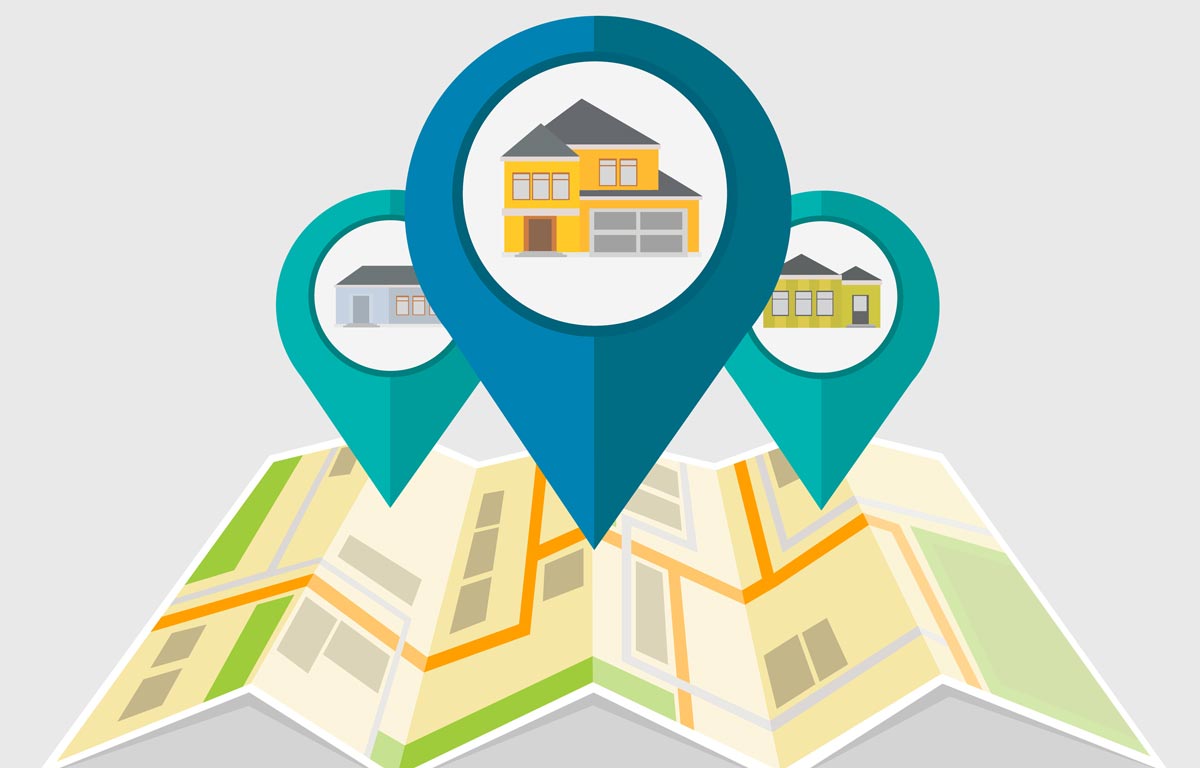 When living away from home, your surroundings matter as much as the space you live within. We offer the most convenient solution possible.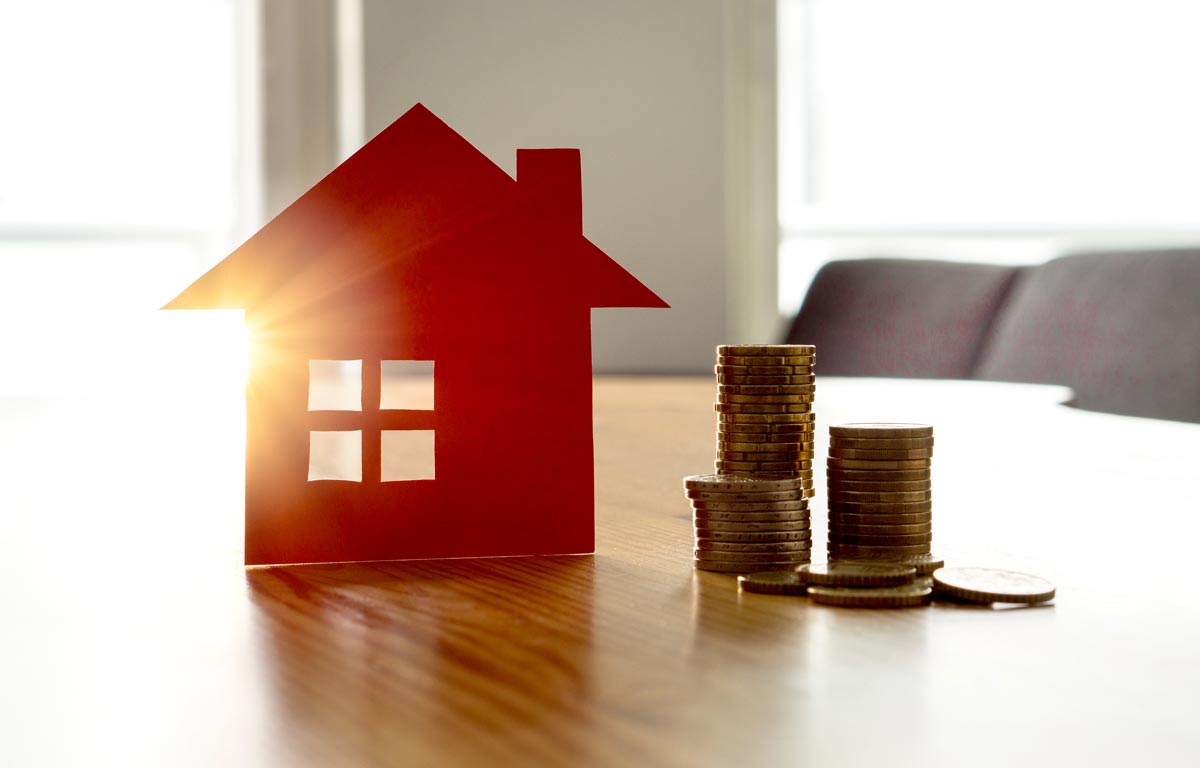 Our approach in pricing guarantees you comfort, security, no hidden costs, and most importantly – value for money.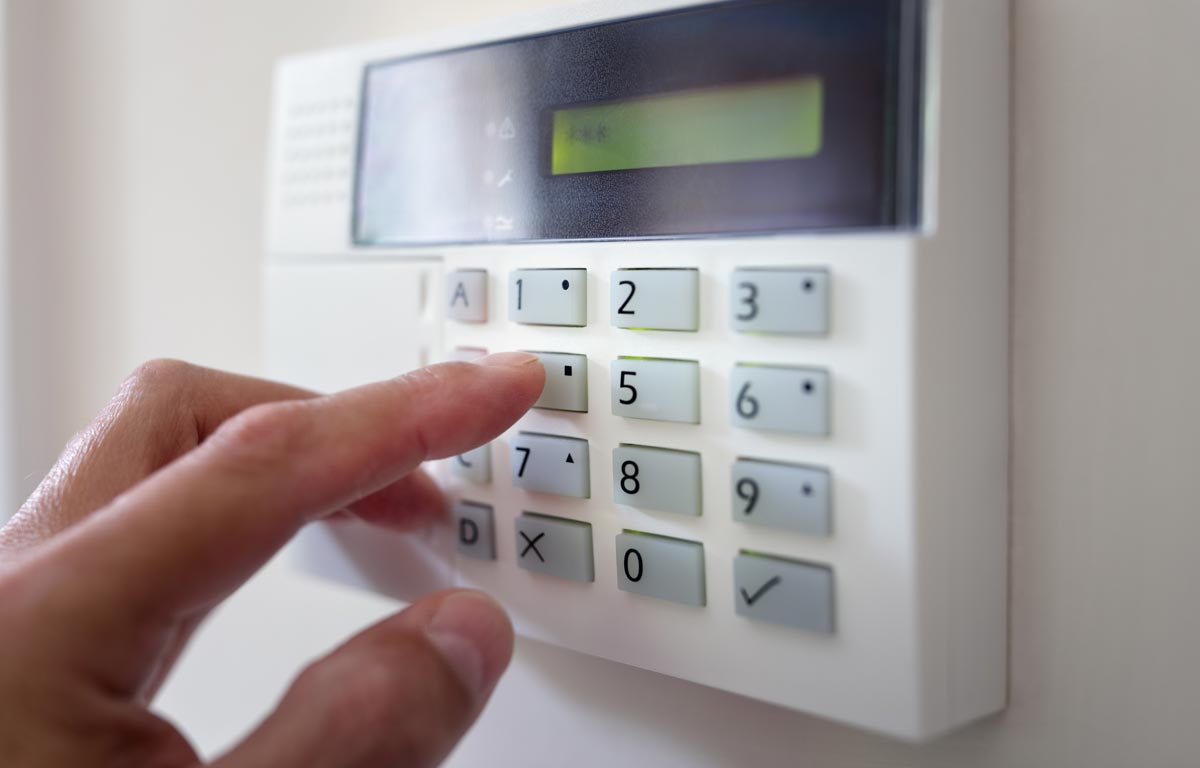 Our world-class facilities at EVO House offer more than just comfort and material needs. We offer the assurance of safety and security.