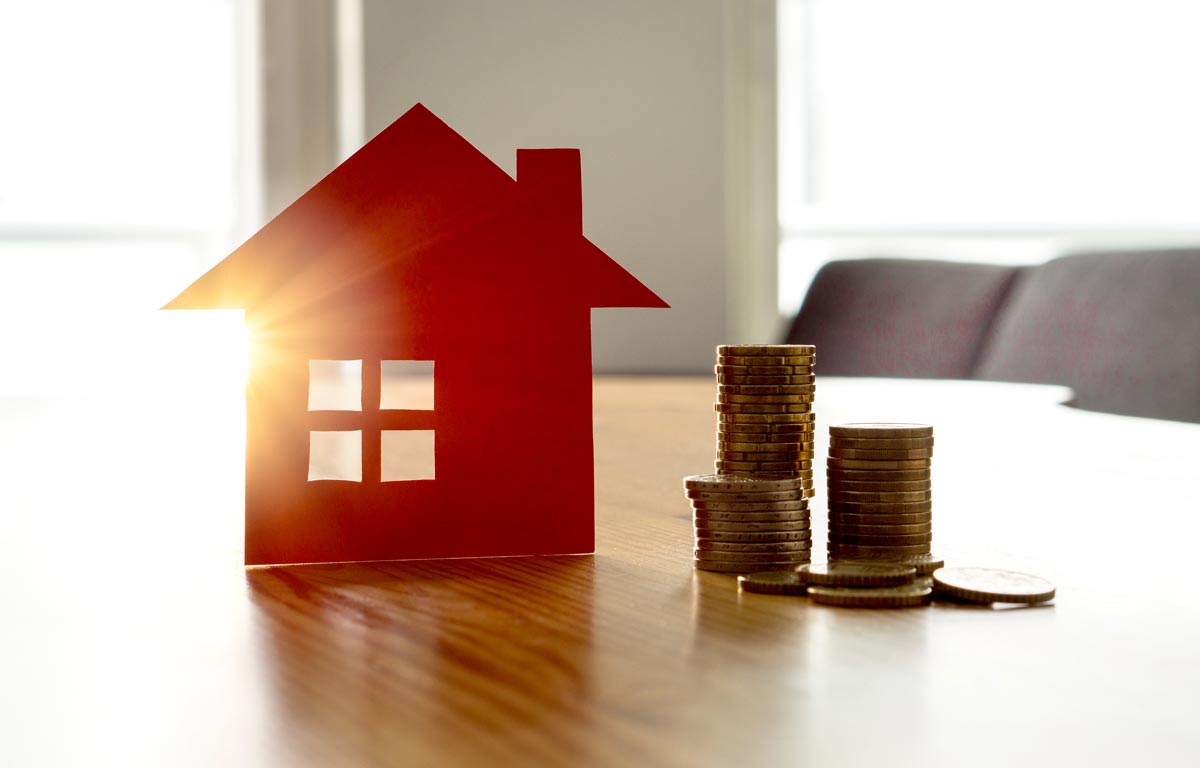 Affordable Prices
When looking for properties that provides great facilities, we believe in affordable comfort and luxurious living. Our concept is designed to cater to you, the student, and ensure that you have the best possible environment to focus on your studies.
We understand that as parents, you want to give your children the best possible living conditions. You want to ensure that your little one has every luxury when living away from home… within the unfortunate restrictions of budget of course.
That's why we at EVO House ensure that, whether you and your children are interested in a single-sharing room, double-sharing room or multi-sharing apartment, you will see the final price upfront. You face no hidden costs. That way, you can understand the value we offer right away!
You can't place a price on peace of mind when your child is staying away from you. That's why, regardless of your budget range, we guarantee high quality, well-maintained accommodation and safety. Rest assured and at ease that the security and comfort of all our residents, our children, is our number one priority.
We offer competitive rates and don't conceal any costs. Our pricing can be summed up simply: Great Value!
Related Services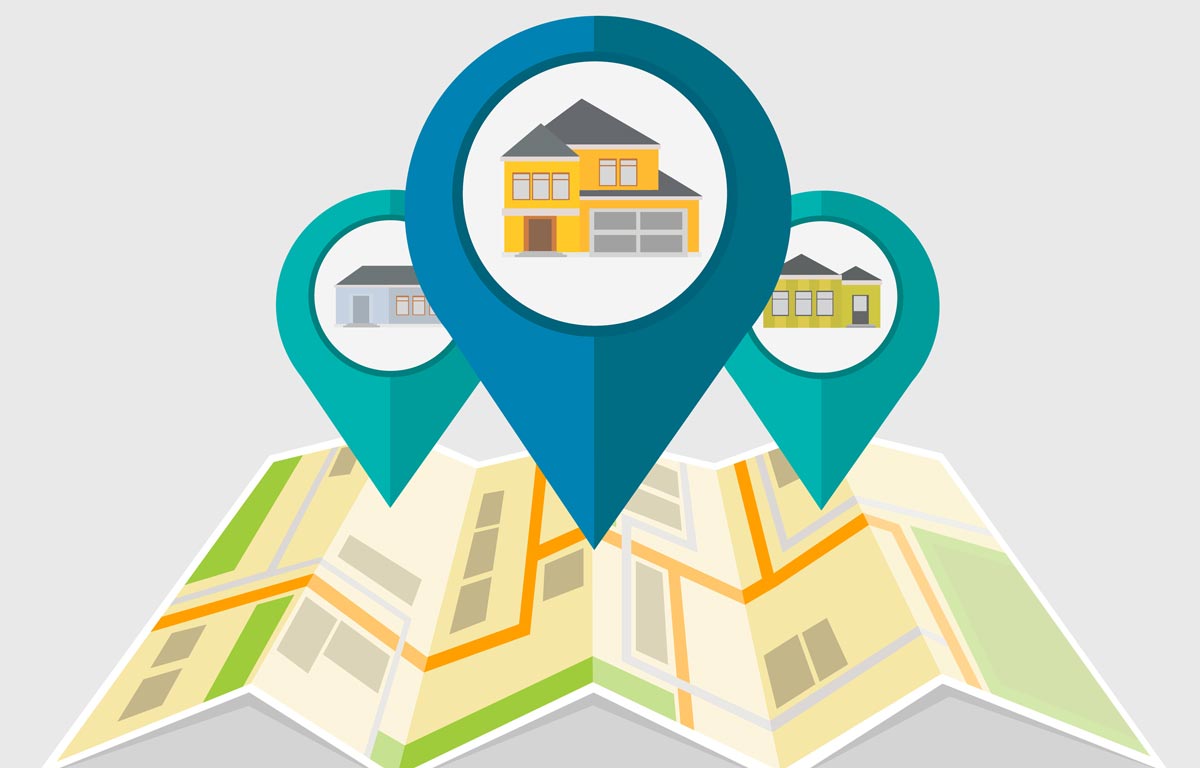 When living away from home, your surroundings matter as much as the space you live within. We offer the most convenient solution possible.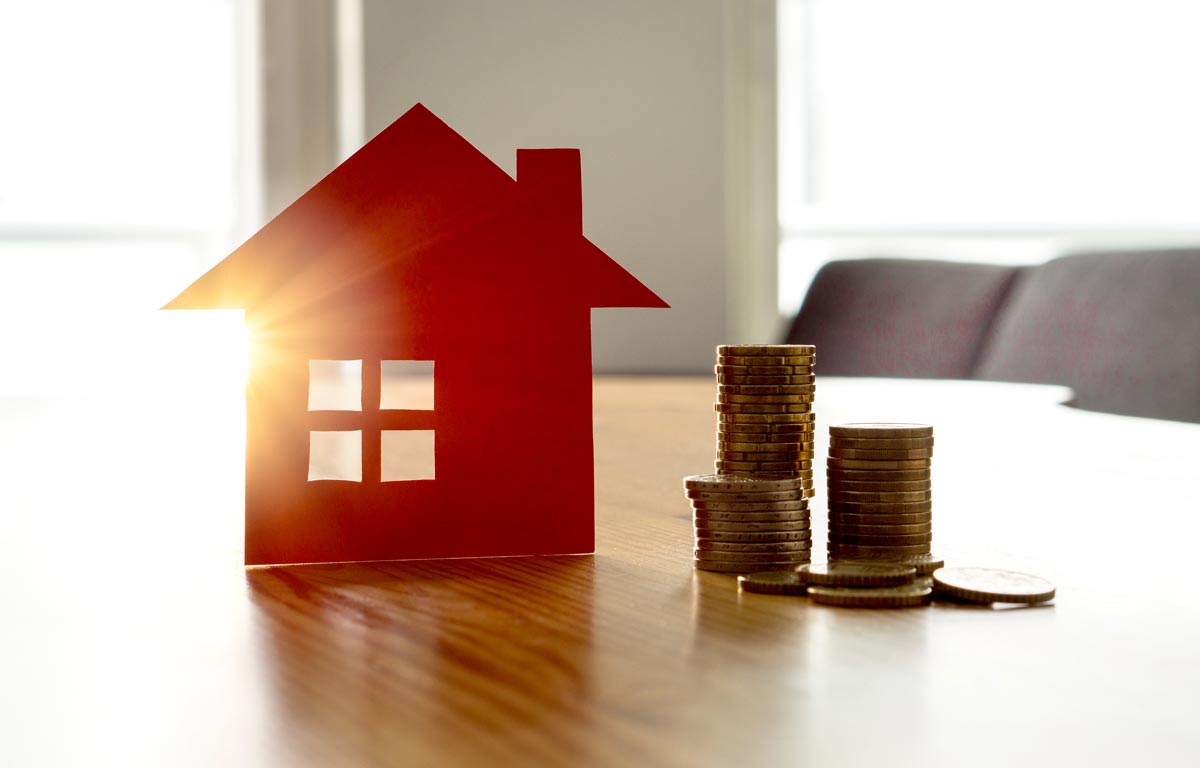 Our approach in pricing guarantees you comfort, security, no hidden costs, and most importantly – value for money.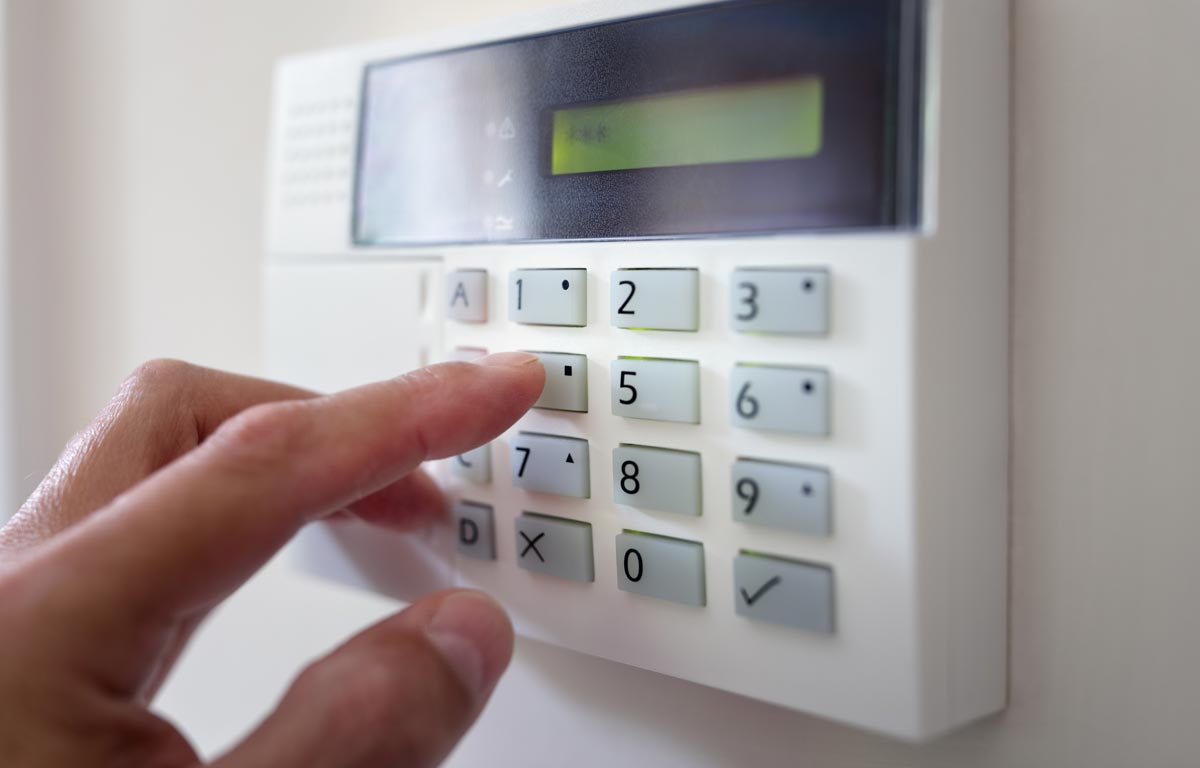 Our world-class facilities at EVO House offer more than just comfort and material needs. We offer the assurance of safety and security.