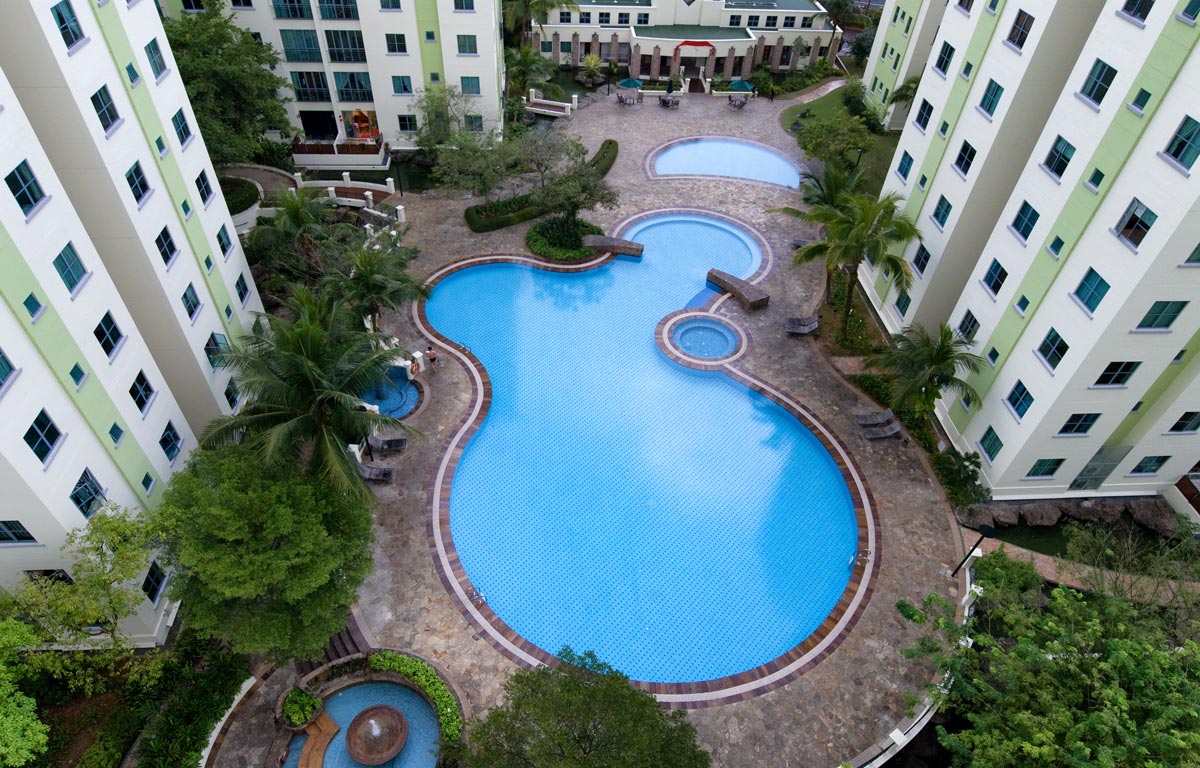 Luxury for Expatriates
With our affordable, economic rates comes a great deal of luxury for expatriate college students! We help to provide living spaces that suit your child's needs. The facilities of the living spaces we offer go above and beyond the norm, targeted to suit you, the student resident.
Aside from in-house luxuries and a fully furnished living space, we provide complete security and safety. Our goal is to be available to help you, at any time, any place, and for any reason.
Our properties are located in prime areas near schools, colleges, restaurants, public transport, shopping areas and more. With our state-of-the-art facilities, we hope to provide you with an environment that will maximise your productivity at school, studying and creativity!
Your satisfaction is our number one goal, and our top class services and facilities are the reason we are the most preferred accommodation option for several expatriates in Singapore.
Related Services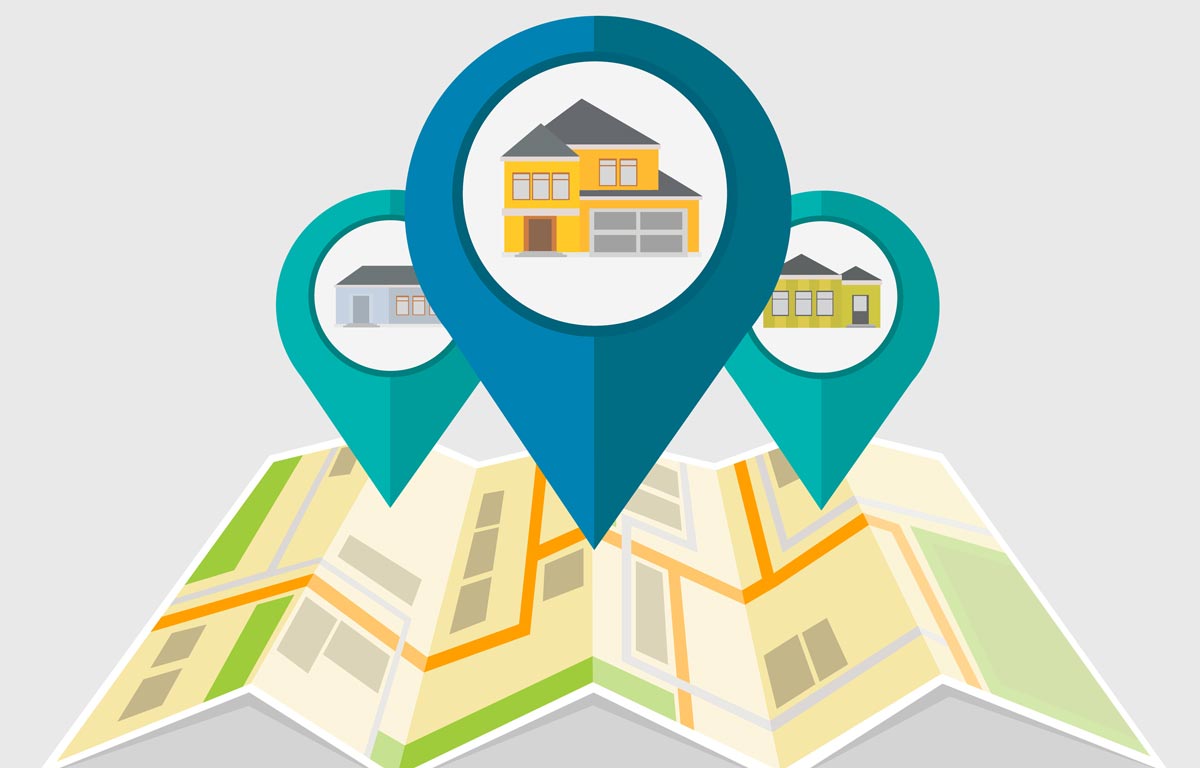 When living away from home, your surroundings matter as much as the space you live within. We offer the most convenient solution possible.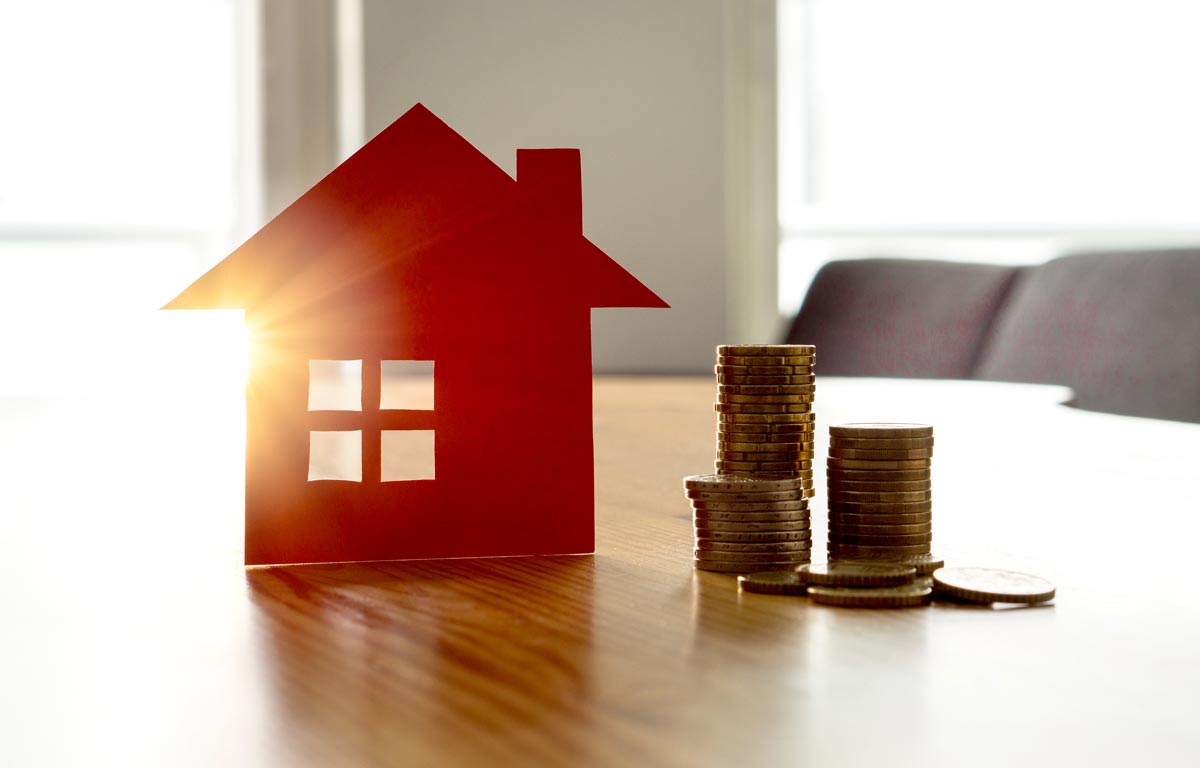 Our approach in pricing guarantees you comfort, security, no hidden costs, and most importantly – value for money.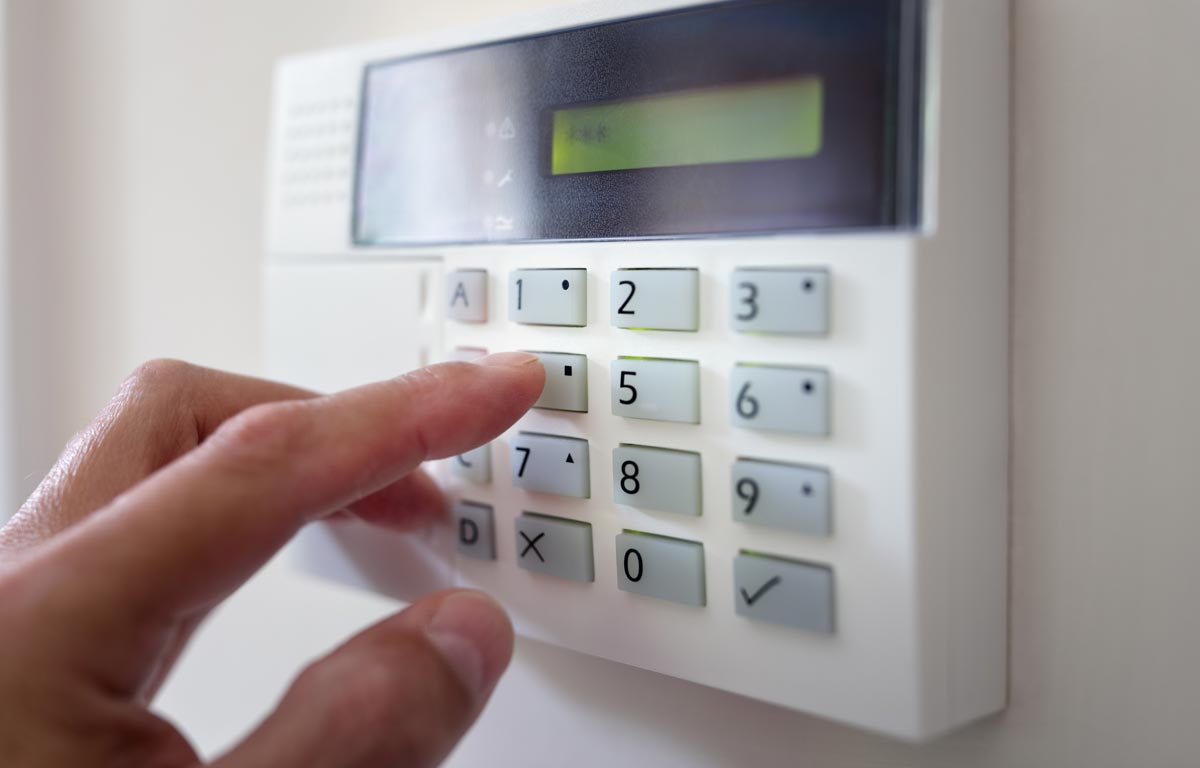 Our world-class facilities at EVO House offer more than just comfort and material needs. We offer the assurance of safety and security.